Our Founder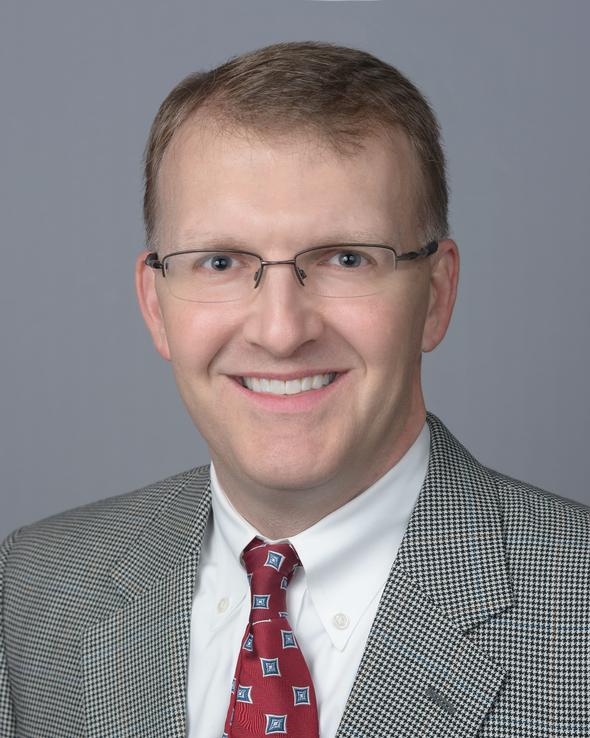 With over two decades of experience in the financial services industry, Rick Brown has garnered an extensive background assisting individuals and couples with their financial planning and retirement planning needs, giving him a unique perspective on the wealth management issues they encounter.
A graduate of Mercer University's College of Liberal Arts, Rick also earned his juris doctorate degree from The Walter F. George School of Law of Mercer University. He subsequently earned his CLU degree from the American College in Bryn Mawr, Pennsylvania.
Rick's involvement and service in the financial services community includes his membership in the Financial Planning Association, the National Association of Insurance and Financial Advisors, and the Society of Financial Service Professionals. Additionally, he is a member of the Christian Legal Society, the Federalist Society, the Elder Law Section of the National Lawyers Association, and the American Bar Association's Tax Section's Estate and Gift Taxes Committee.
His civic commitment, both locally and regionally, has been evident from his youth. Starting in high school and continuing throughout college, Rick traveled throughout Georgia speaking to youth groups. At the age of 22 and while still in law school, Rick answered the call of those in his community and ran for public office. He was the youngest candidate in the community to have ever done so. The next spring, also while still in law school, Rick worked in the Georgia State Senate, reviewing proposed bills for two state senators. After earning his law degree, his civic commitment has included service as vice chairman of the board of trustees of the Atlanta based Pinebloom Society and as chairman of the board of directors of The Christian Index, also based in Atlanta. Additionally, Rick served for ten years as chairman of the board of Macon's Sav-A-Life (Caring Solutions), a ministry whose genesis was in the Birmingham community. Currently, Rick is serving his fifth year on the executive committee of the state board of GRTL, his eleventh year on the board of trustees of Brewton-Parker College, and his fifteenth year on the board of trustees of Covenant Academy.
Rick is married to Renee, his high school sweetheart. They have three children, the oldest of whom attends Samford University.